Category
What are the different categories of membership?
Honorary Membership
Active Membership
Affiliated Membership
Honorary Membership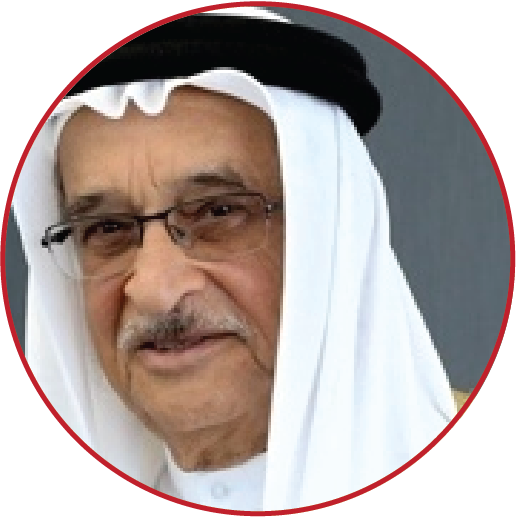 Sh. Mohammed Bin Abdullah Al Khalifa
Chairman
The Supreme Council for Health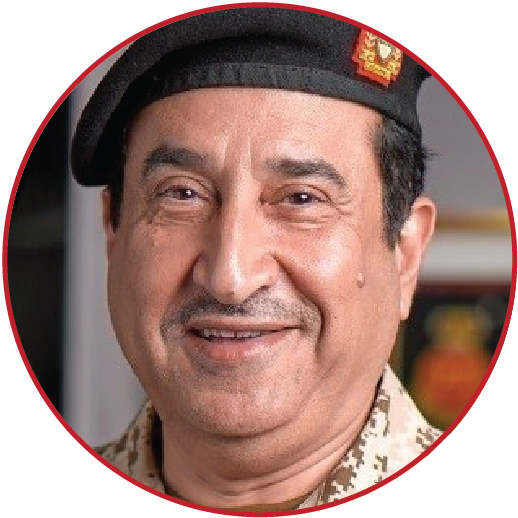 Maj.Gen Prof Khalid Bin Ali Al Khalifa
Director
Royal Medical Services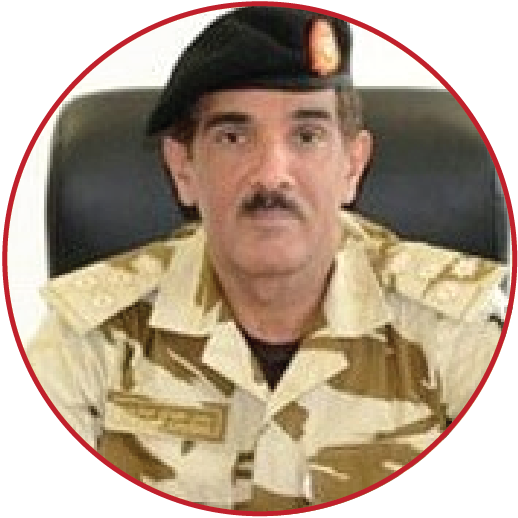 Maj.Gen Dr. Salman Bin Atteyat Allah Al Khalifa
Director
King Hamad University Hospital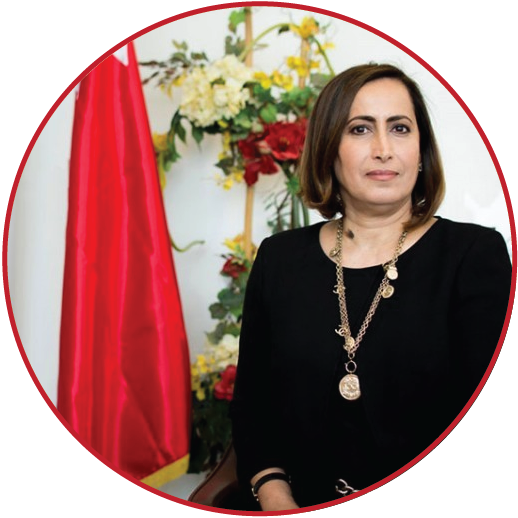 Dr. Mariam Al Jalahma
Chief Executive Officer
National Health Regulatory Authority (NHRA)
Active Membership
For Bahraini citizenships only with nomination and voting rights.
Affiliated Memberships
For Non-Bahraini citizenships with no nomination or voting rights.